OSKUtex GmbH


Osterheide 3
49124 Georgsmarienhütte ,
Phone: + 49 (0) 5401 / 8679 0-
Fax: + 49 (0) 5401 / 8679 20-
Contact Person: Thomas Sievert, Angelica Warner
E-mail:

This e-mail address is being protected from spambots To display JavaScript must be turned on!


Website: http://www.oskutex.com
Updated on: 14.11.2022
Member since: 26.09.2014


OSKUtex is one of the largest suppliers and manufacturers of textile covers made of cotton and viscose worldwide. OSKUtex produces at three locations in Germany with its headquarters in Georgsmarienhütte near Osnabrück.
Where we are located


Georgsmarienhütte (Head office and production)

T +49 (0) 5401 8679-0

Landau (Production of textile covers)

T +49 (0) 6341 | 91755 - 0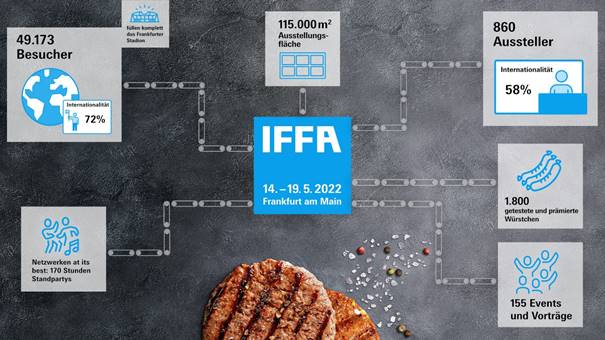 Schwaan (Sales and production)

T +49 (0) 3844 | 8900 - 0


History
In the 2000s, small businesses in the Osnabrück area began to manufacture textile casings industrially and developed a wide range of colors, shapes and prints from them. The resulting companies Oskuda and Texda have been part of the Kalle Group as "OSKUtex" since 2002 and XNUMX respectively.
Originally, textile sausage casings made of linen were an emergency solution. Later, the textile casing made of cotton or viscose developed into an important segment with which sausage products can be shaped completely individually. Today OSKUtex is one of the largest providers worldwide.
DOWNLOAD PDF (Oskutex_delivery program)






Keywords: spice casings | Collagen casings | Artificial casings | Plastic casings | Online shop | Textile sleeves | Honeycomb nets | Sausage casings | Sausage casings | Sausage casings shop